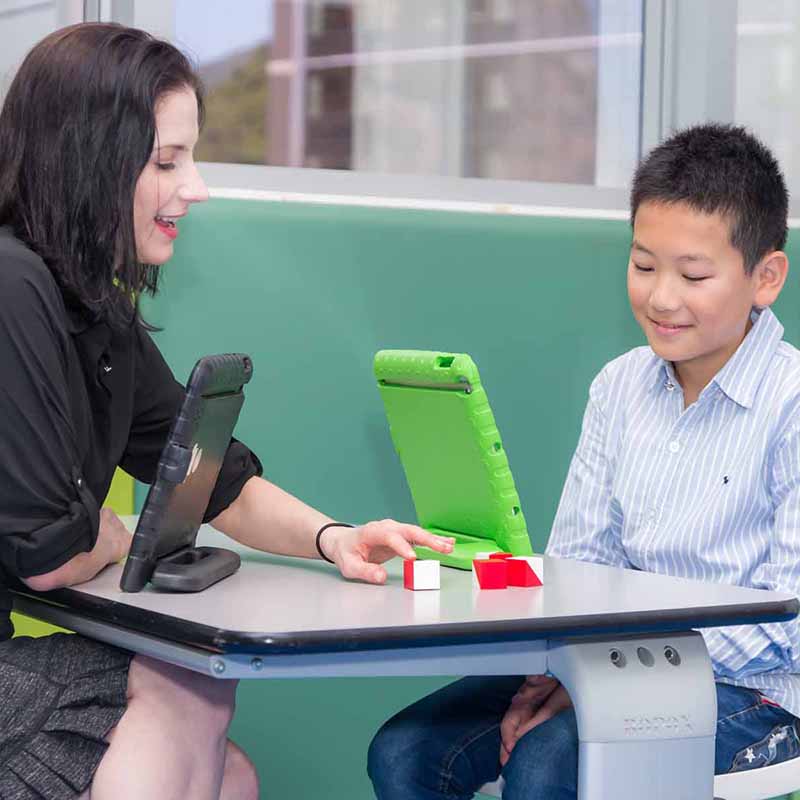 Specialise in understanding thought processes and actions of children and interpreting them to help resolve issues causing emotional or behavioural problems. 
Counselling work with children/ adolescents to explore areas that are causing concern or difficulties with a supportive and non-judgemental approach.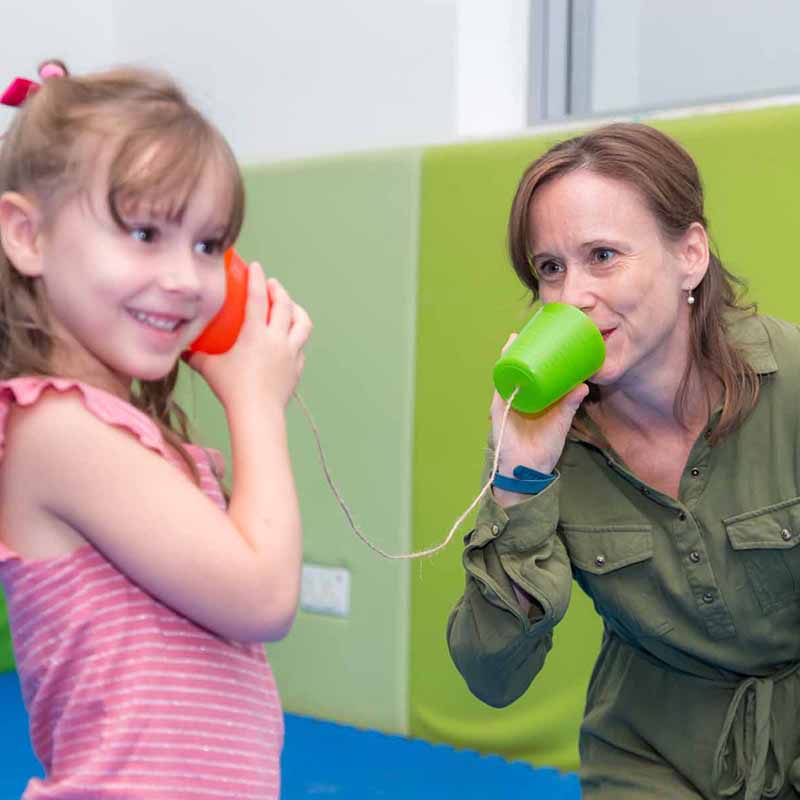 Our aim is to enable your child to be able to communicate effectively with others to the best of their ability.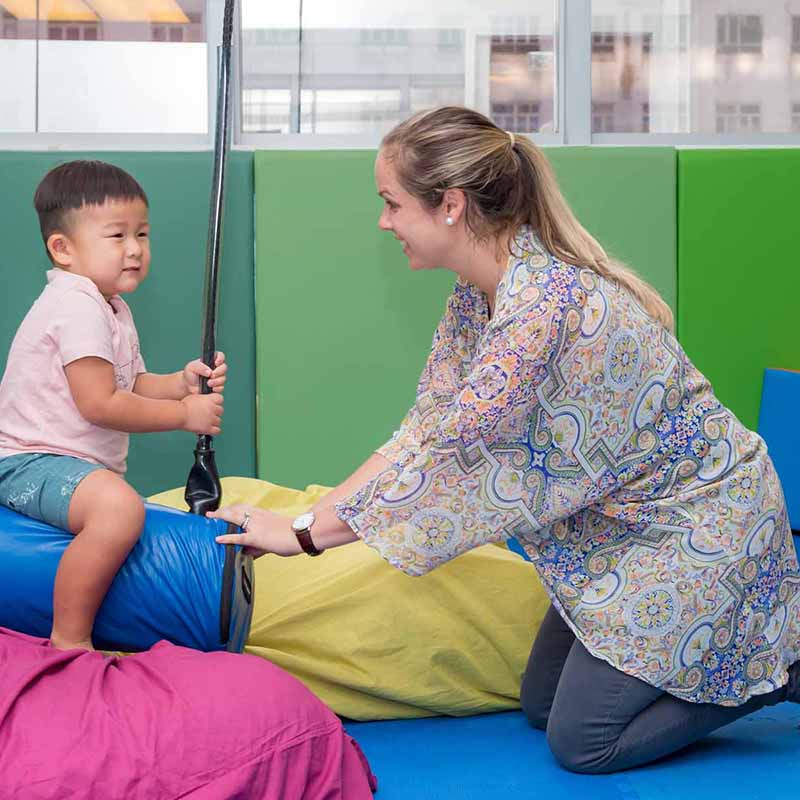 Our occupational therapists work with you and your child to promote independence in activities.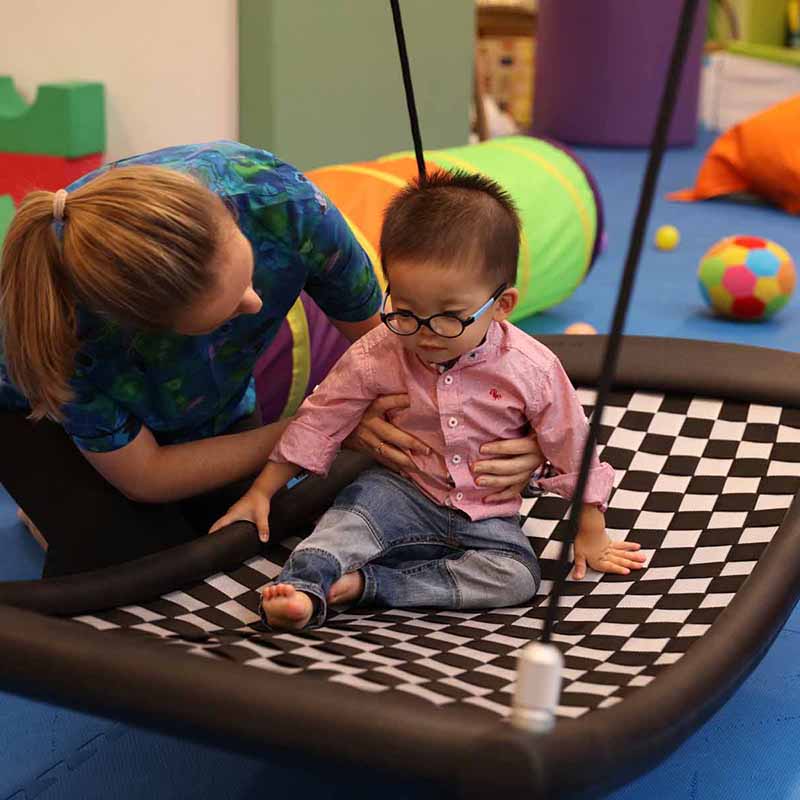 Paediatric Physiotherapy is the assessment and treatment of children with developmental, neurological and growth related conditions.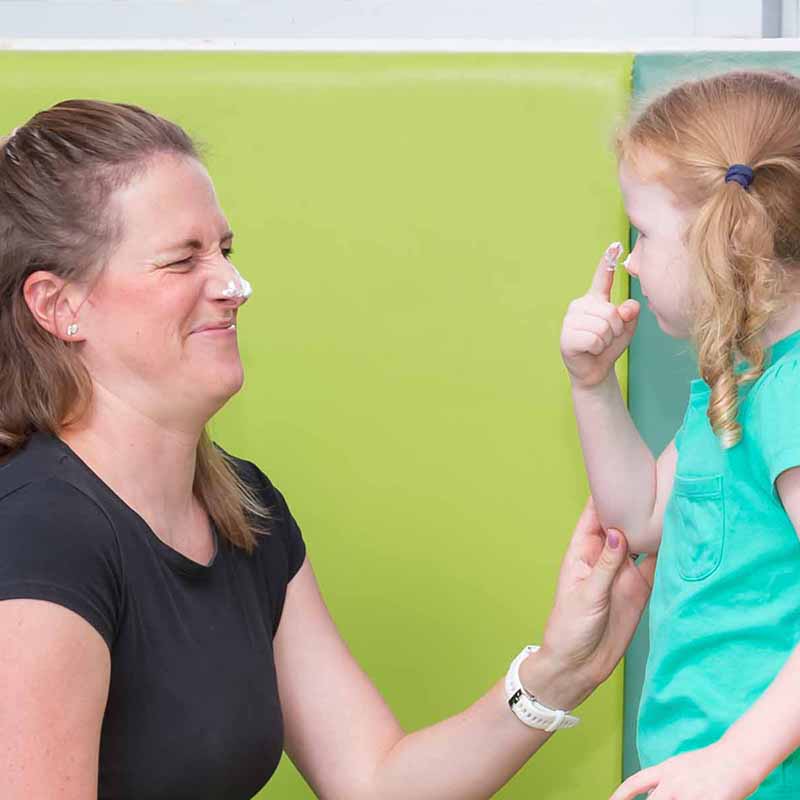 The specialist teachers work to engage your child and build their confidence around being a 'learner.'