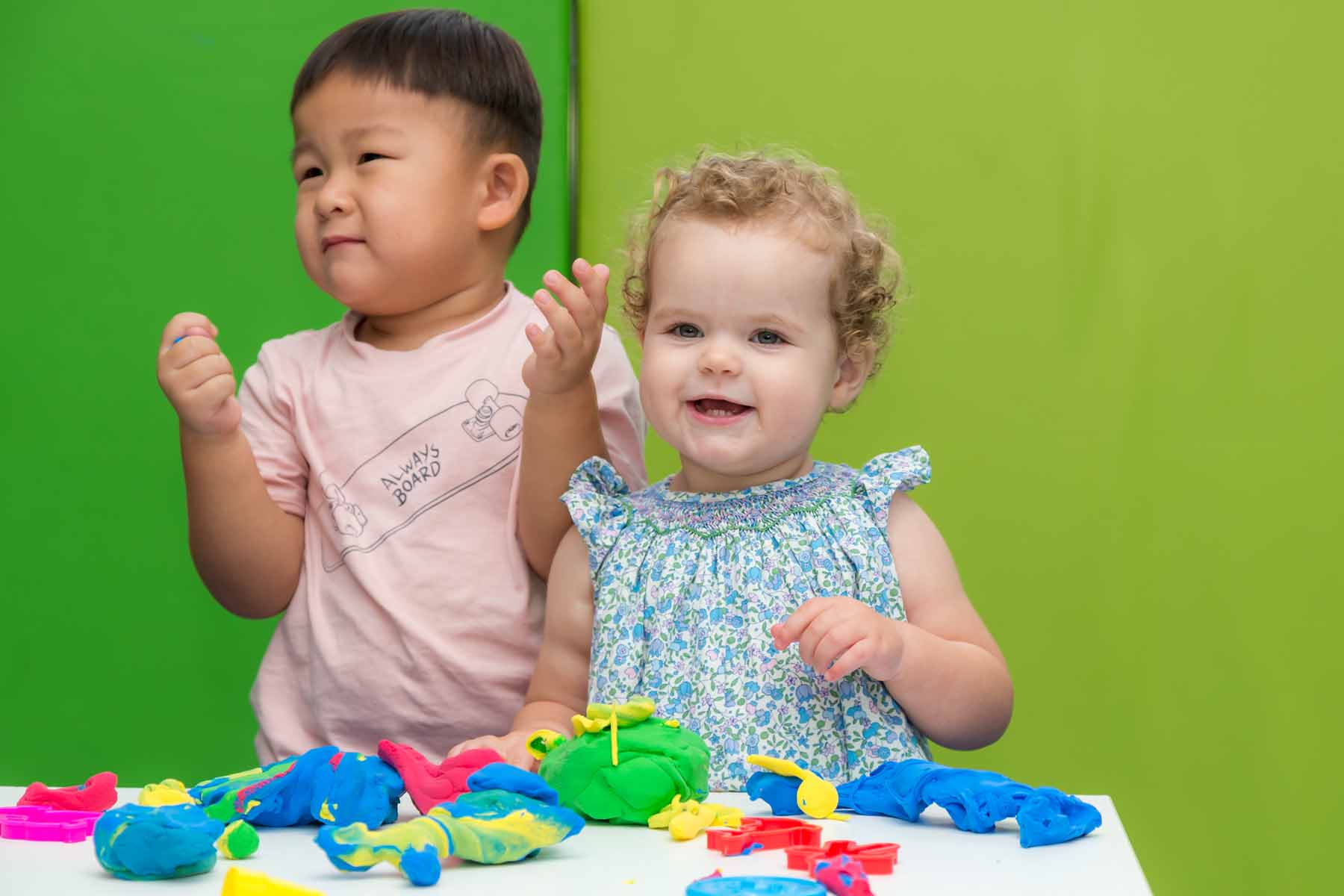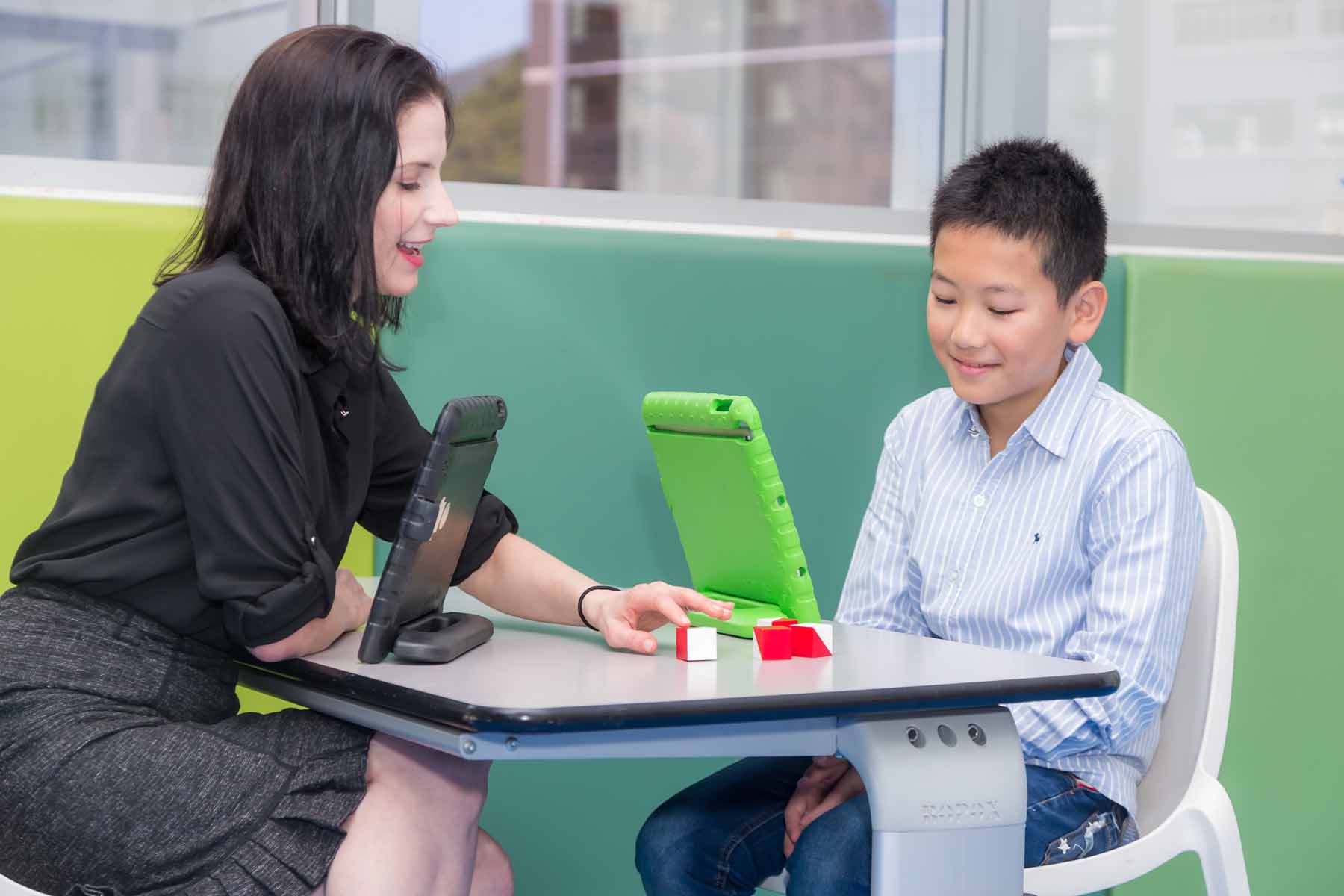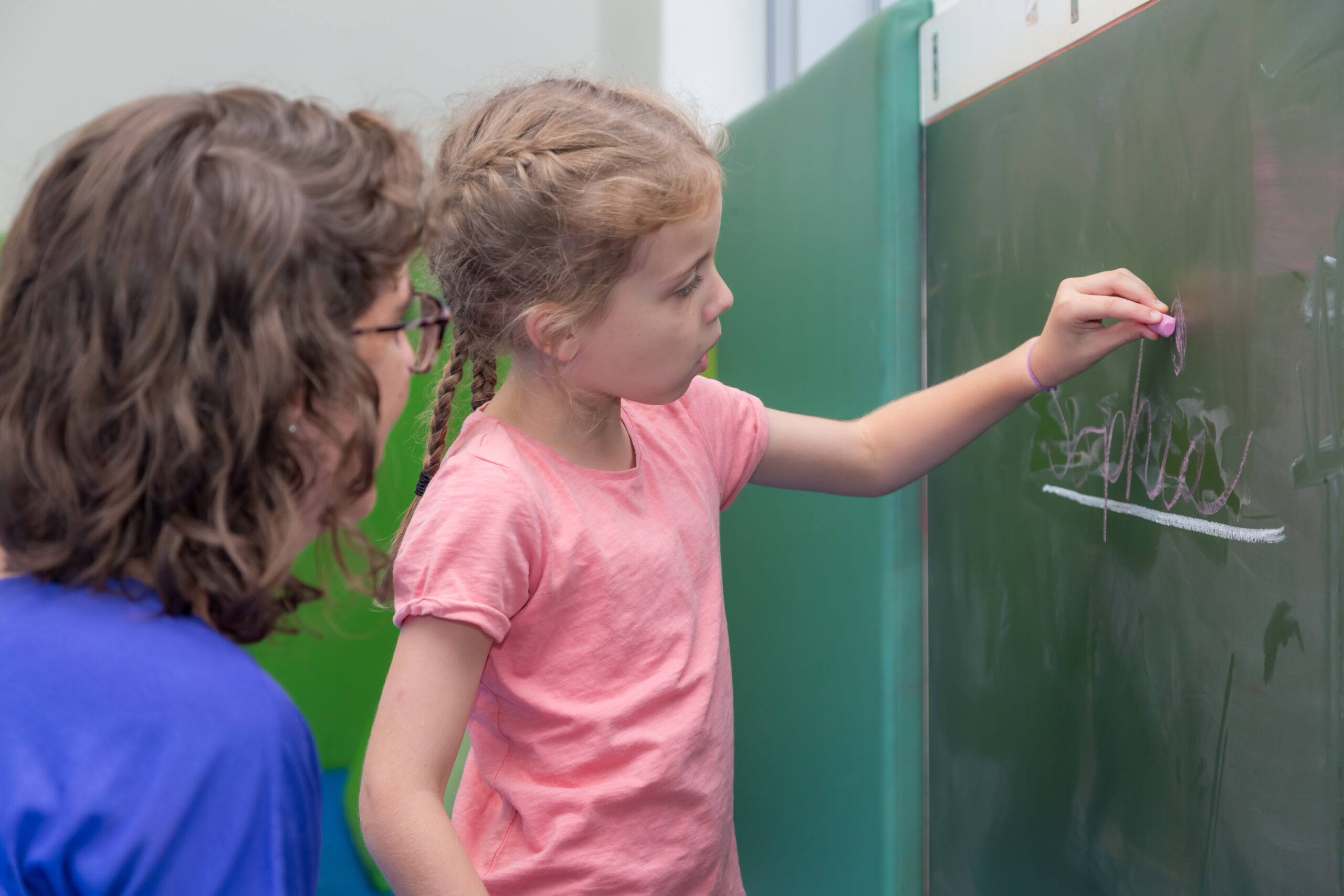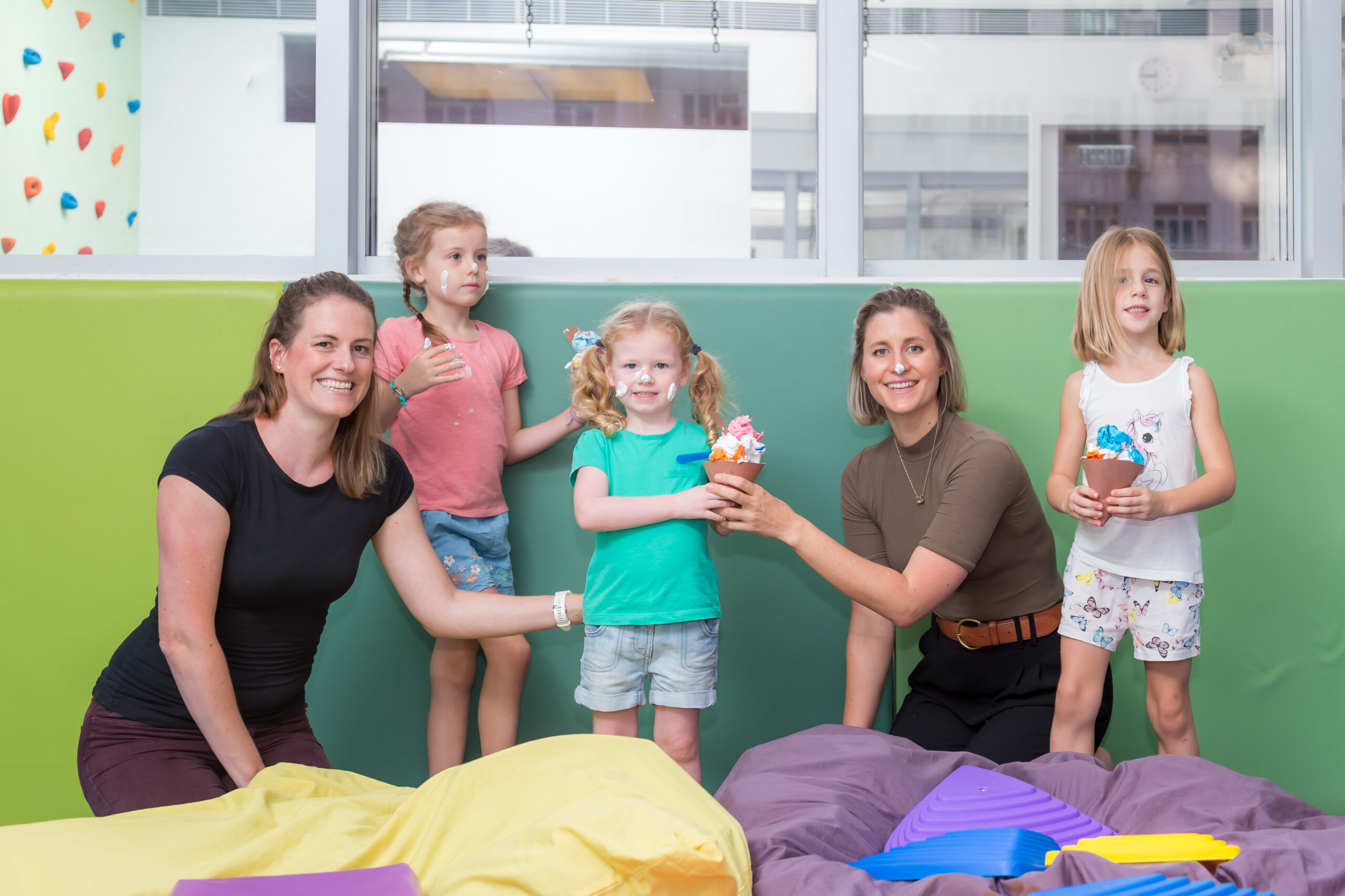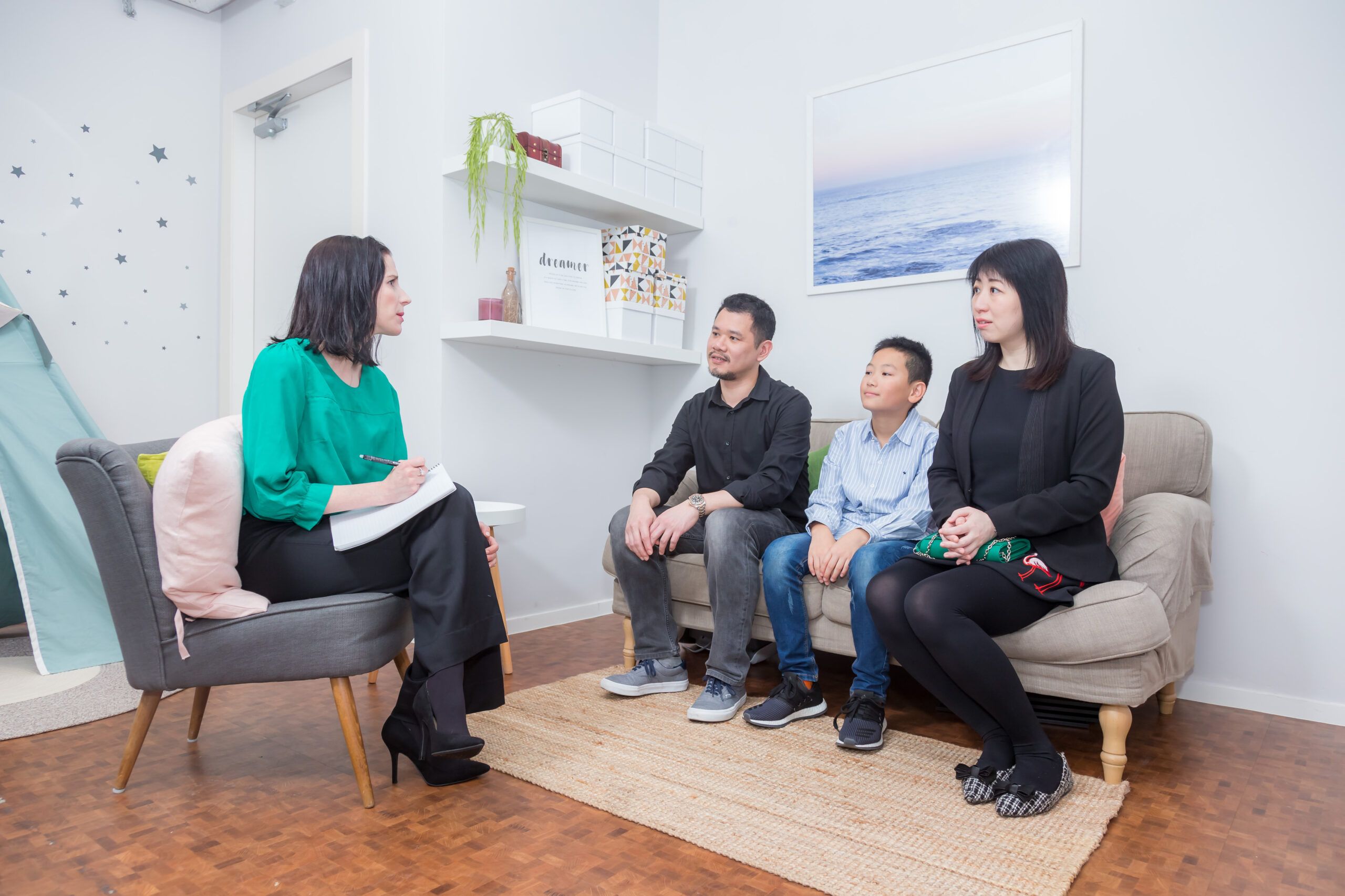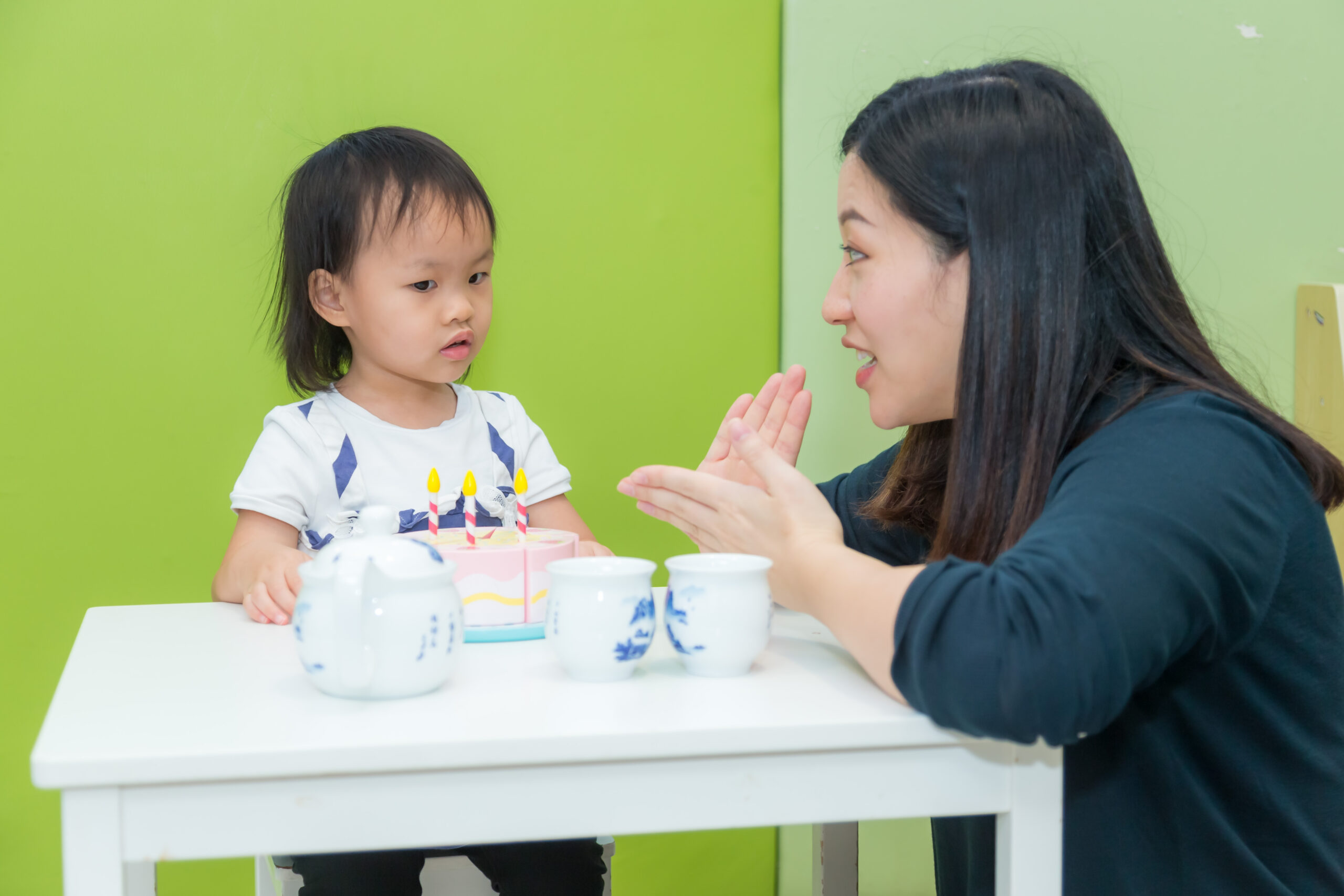 Helping Children Achieve
Helping children achieve their individual potential
Evidence Based Therapy
We provide holistic, evidence based therapy
Child First
Where your child comes first
Our Team
Our highly trained team works collaboratively
Supporting Your Family
We work together to support your family
Multi-Disciplinary
Our team is multi-disciplinary and tri-lingual
Hong Kong's leading
Children's Therapy Centre
A caring team of exceptional therapists under one roof.
At SPOT we are passionate about child development.
We provide psychology, counselling, speech therapy, occupational therapy, physiotherapy, and specialist teaching across 4 clinics in Hong Kong.

SPOT offers a holistic, child centred, evidence-based and caring experience for every child and family.
When we were looking for a speech therapist in Hong Kong, we were seeking someone with detailed skills based on what we felt our son needed.  Carrie has exceeded our expectations with her knowledge, her skills in interacting with our son, and how she communicates with us.  We have seen excellent progress and feel her approach is very honest, knowledgeable, and fun!
We are here to help
We have clinics in four locations and offer full multi disciplinary services with easy access around Hong Kong.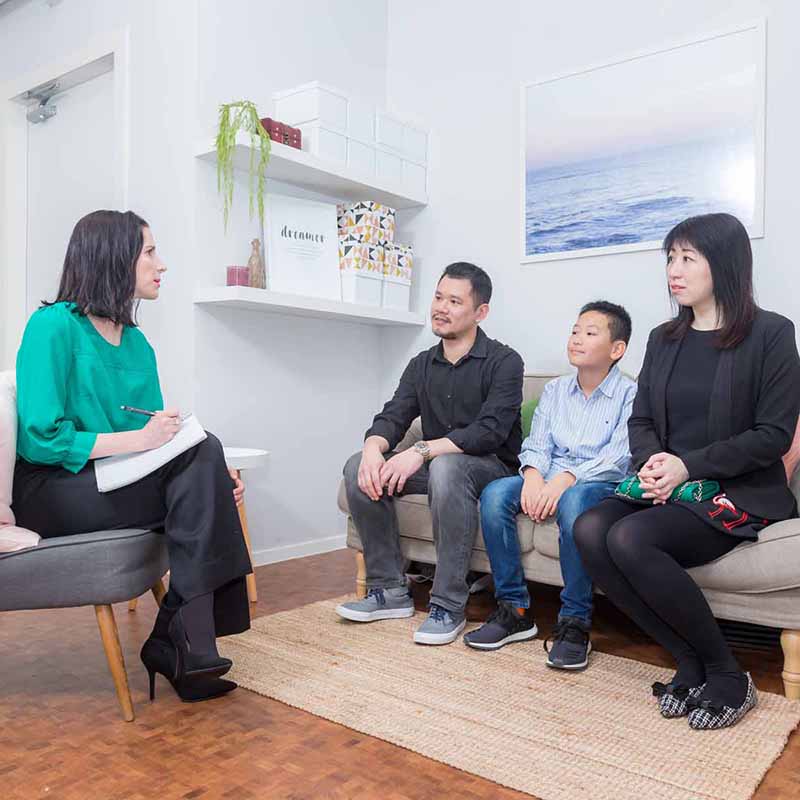 Clinical Psychology
Counselling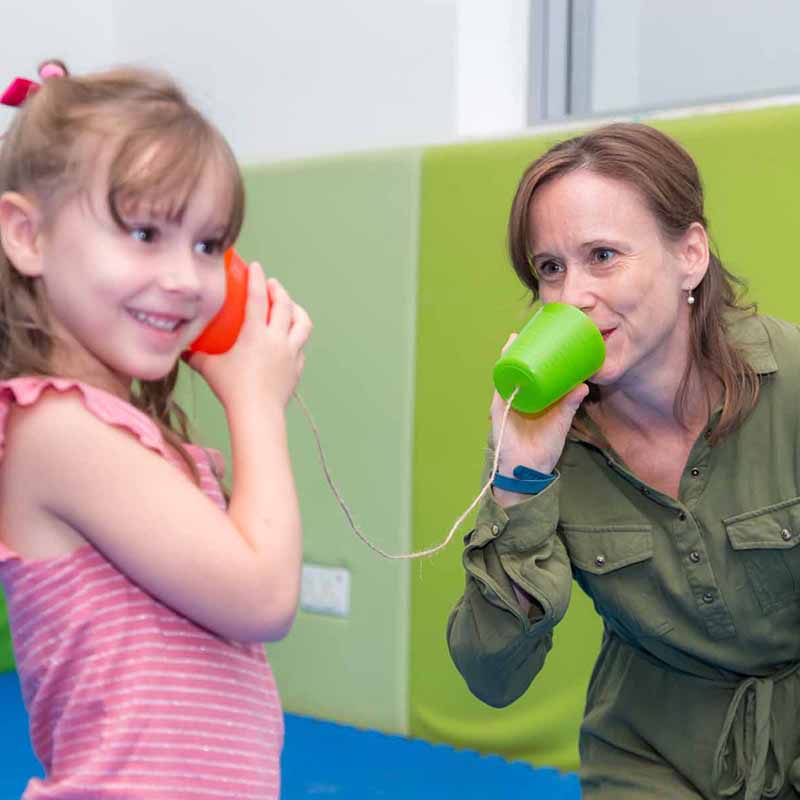 Speech and Language
Speech and Language Therapy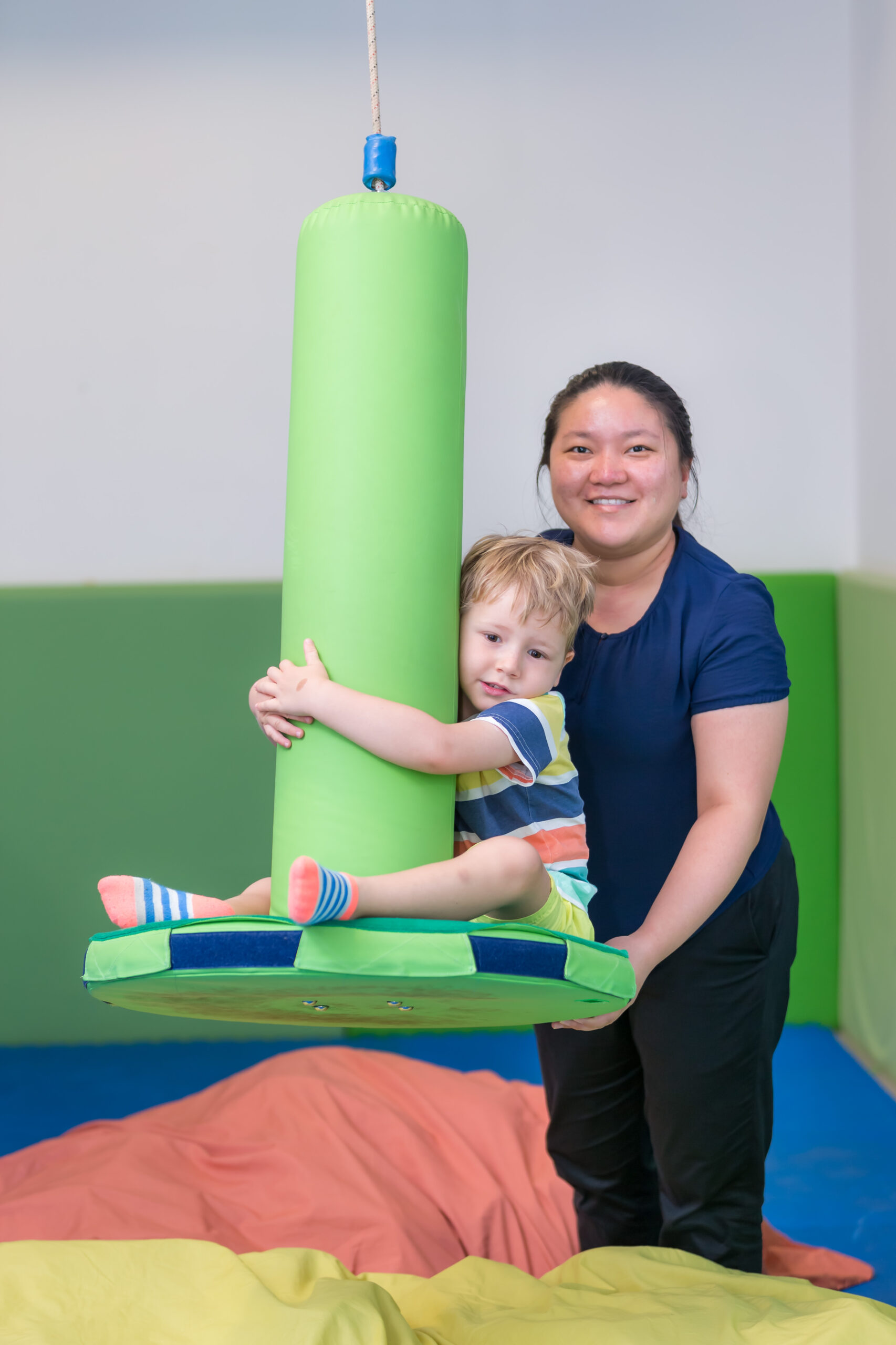 Occupational Therapy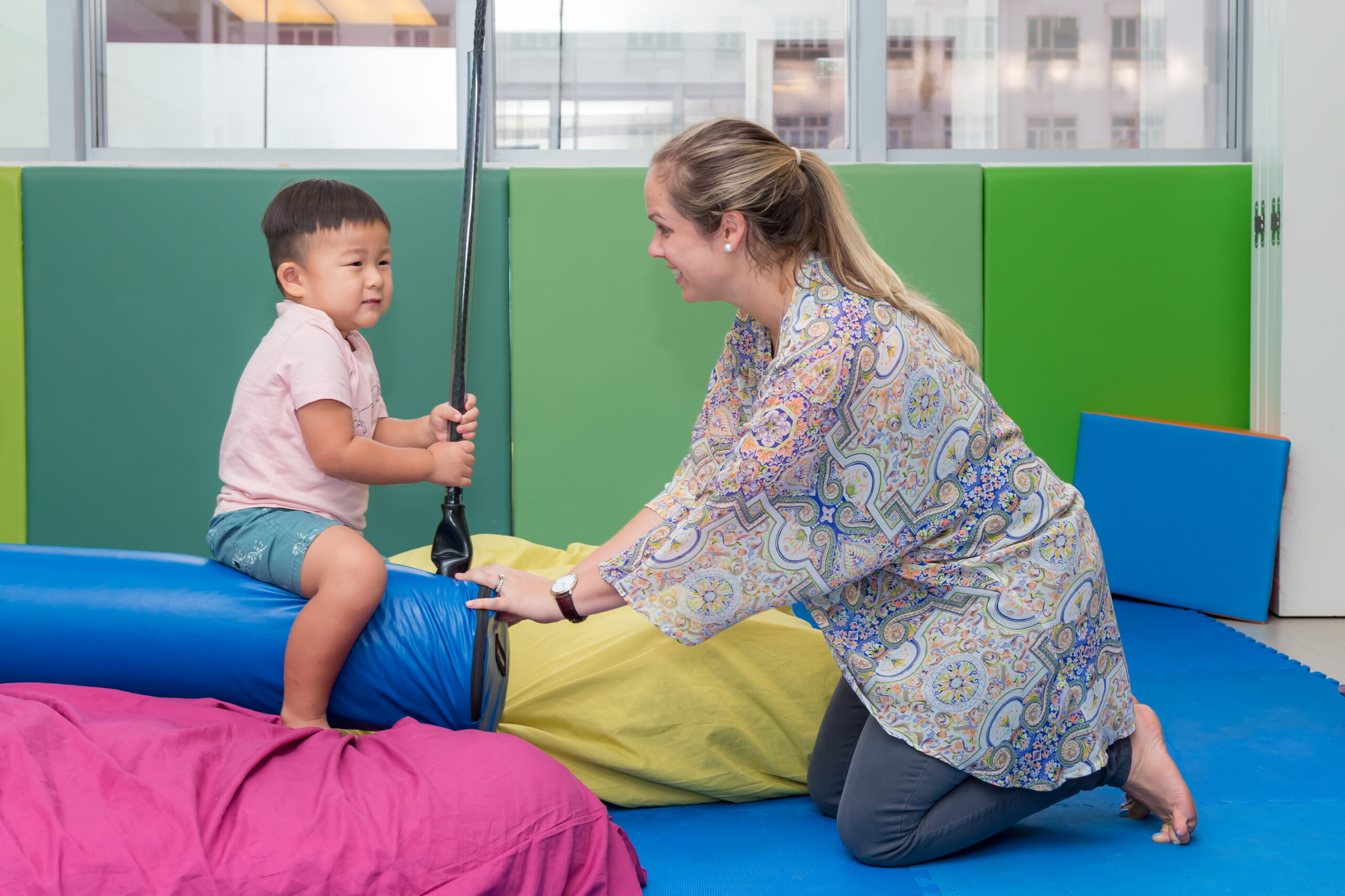 Physiotherapy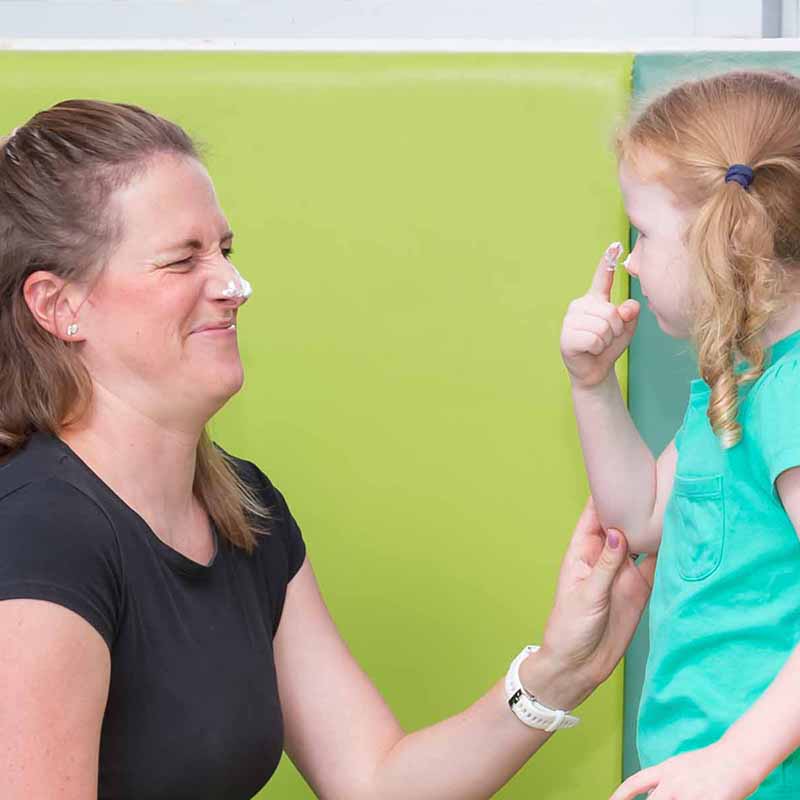 Specialist Teaching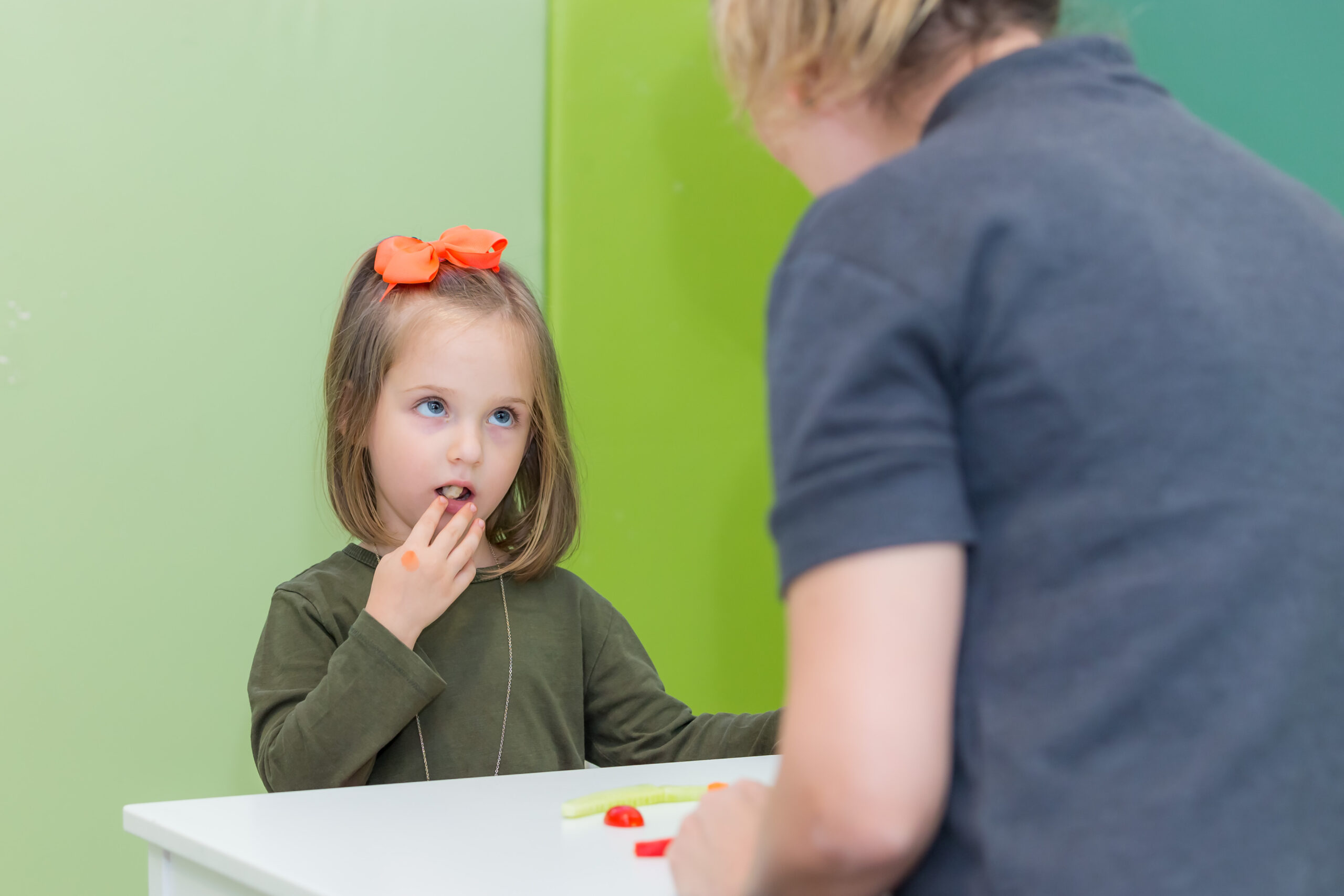 Feeding Clinic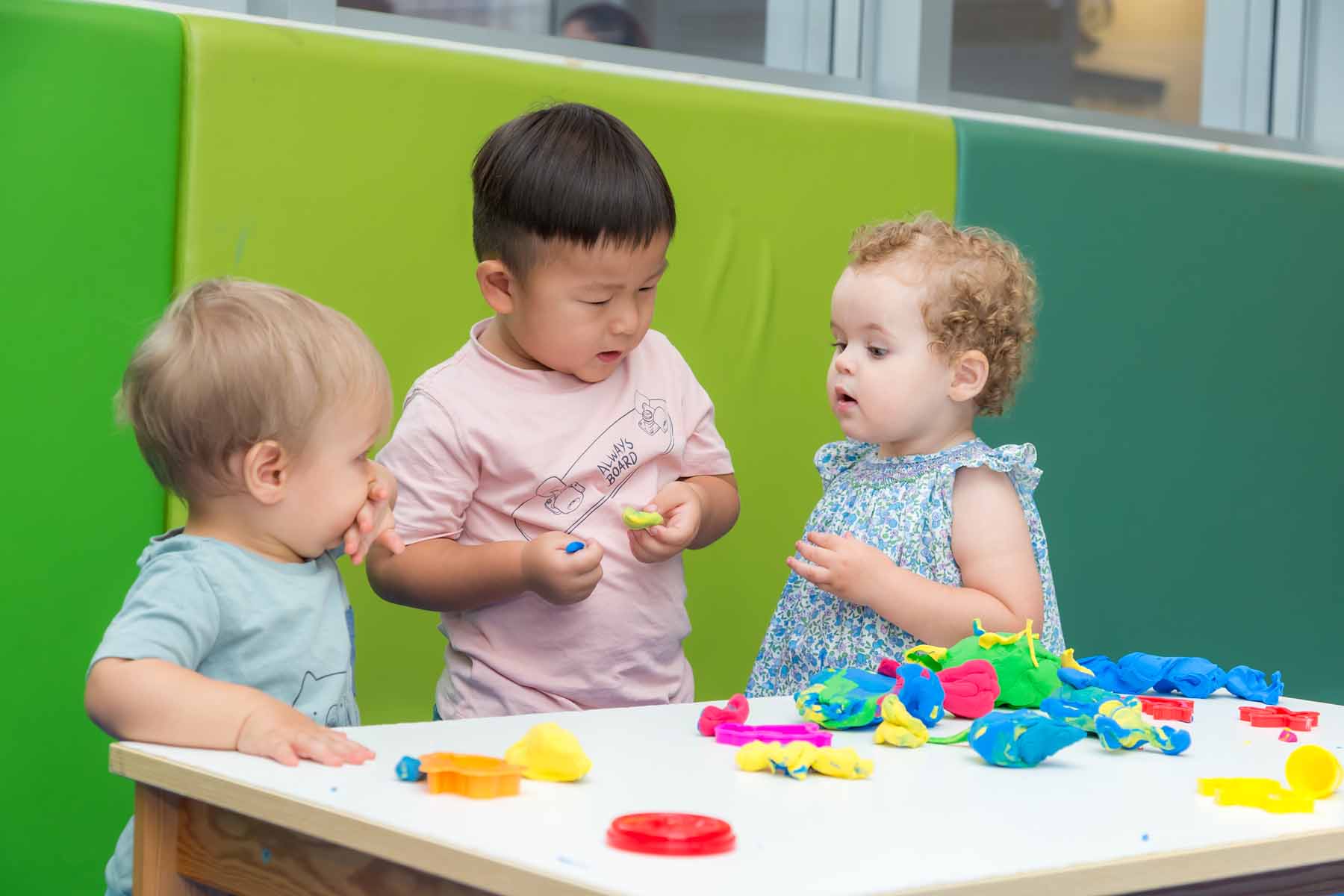 Babies Clinic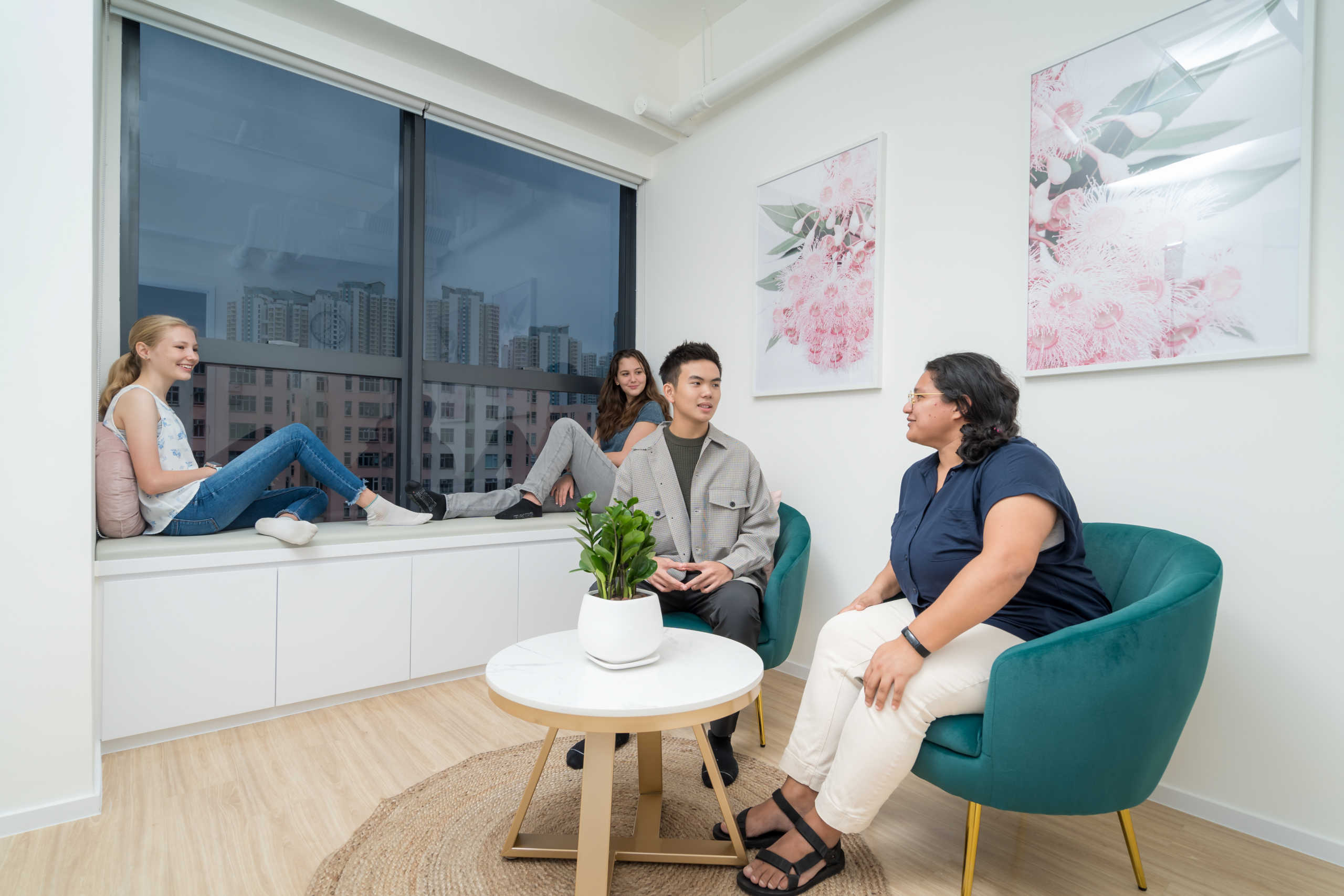 Teen Clinic
"Having seen various physiotherapists around Hong Kong, we can say with assurance that Jessica is by far the best there is in town. Our child benefited far greater from the hour spent with Jessica then from all the other therapies combined. "
Physiotherapy Mum
Our Team
Our large team of highly trained professionals work together to provide you and your child  holistic, effective care and support.
Speech and Language Pathologist
Master of Speech Language Pathology, BHlthSci (Health Sciences and Hearing and Speech), DIRFloortime® and LEGO®-Based Therapy Certified 杜卓霖小姐 言語治療碩士、健康科學(健康科學、聽覺及言語)學士認可DIRFloortime® 、LEGO®積木遊戲治療師
Four Locations Across Hong Kong
Four locations, one community of dedicated therapists collaborating together to support Hong Kong children and their families.
SPOT Central
17/F Wings Building
110-116 Queens Road
Central
Hong Kong
(852) 2807 3223
SPOT Kowloon Bay
Unit 1501A, 15/F Eastmark
21 Sheung Yuet Road
Kowloon Bay
Kowloon
(852) 2807 0800
SPOT Wong Chuk Hang
1021-1025 One Island South
2 Heung Yip Road
Wong Chuk Hang, Hong Kong
(852) 2807 2992
SPOT Discovery Bay
Flat 604
South DB Plaza (Block A)
Discovery Bay
Lantau Island