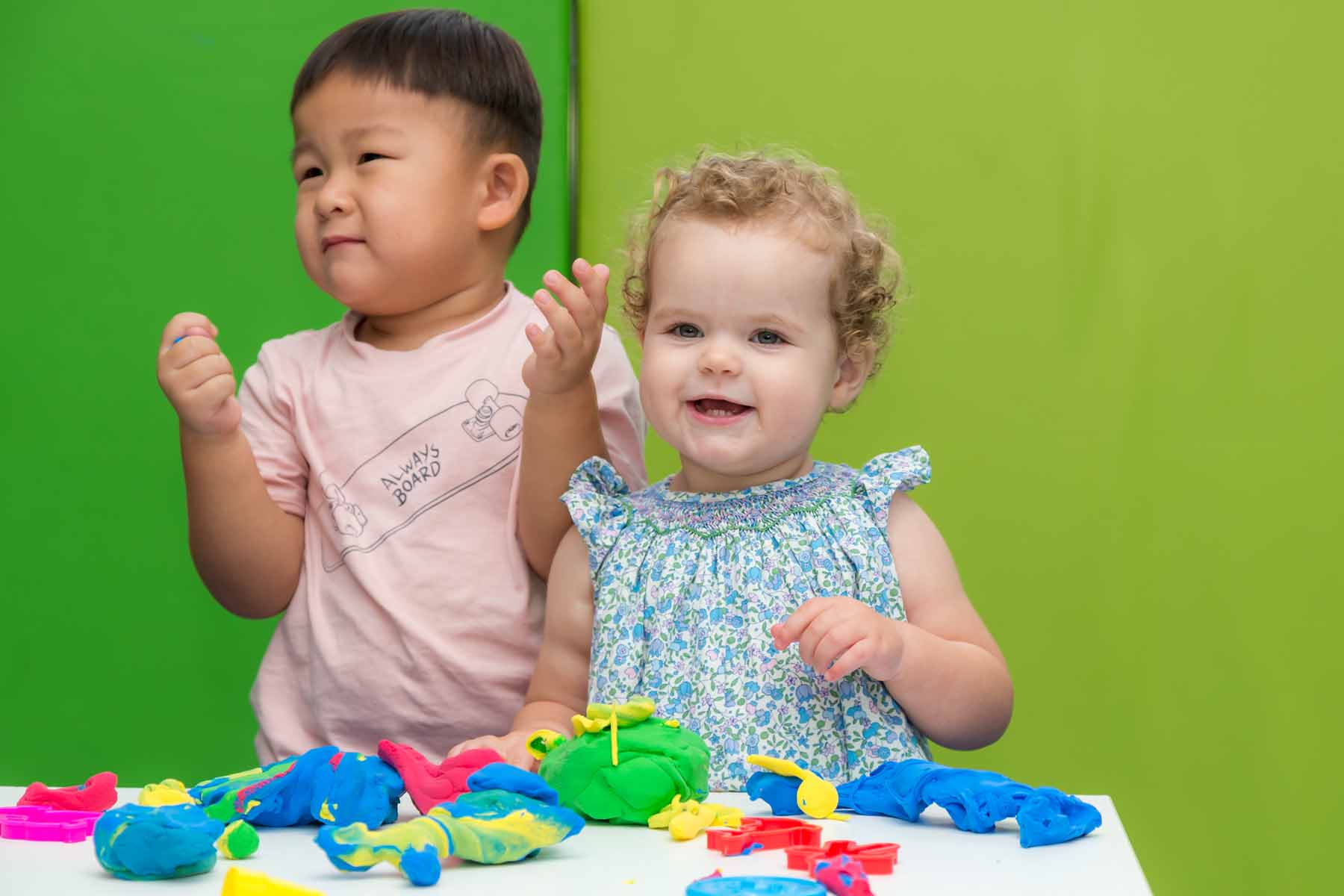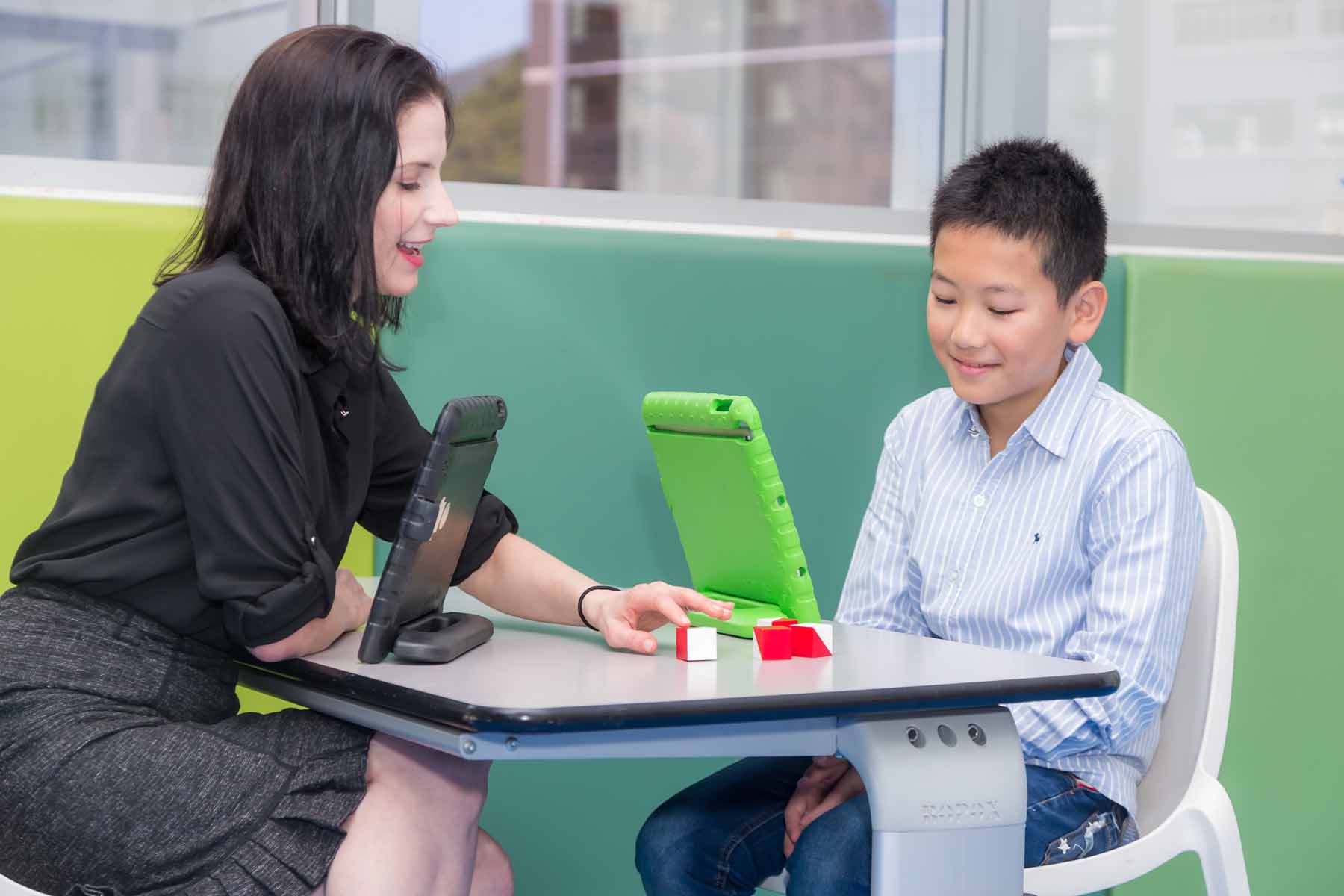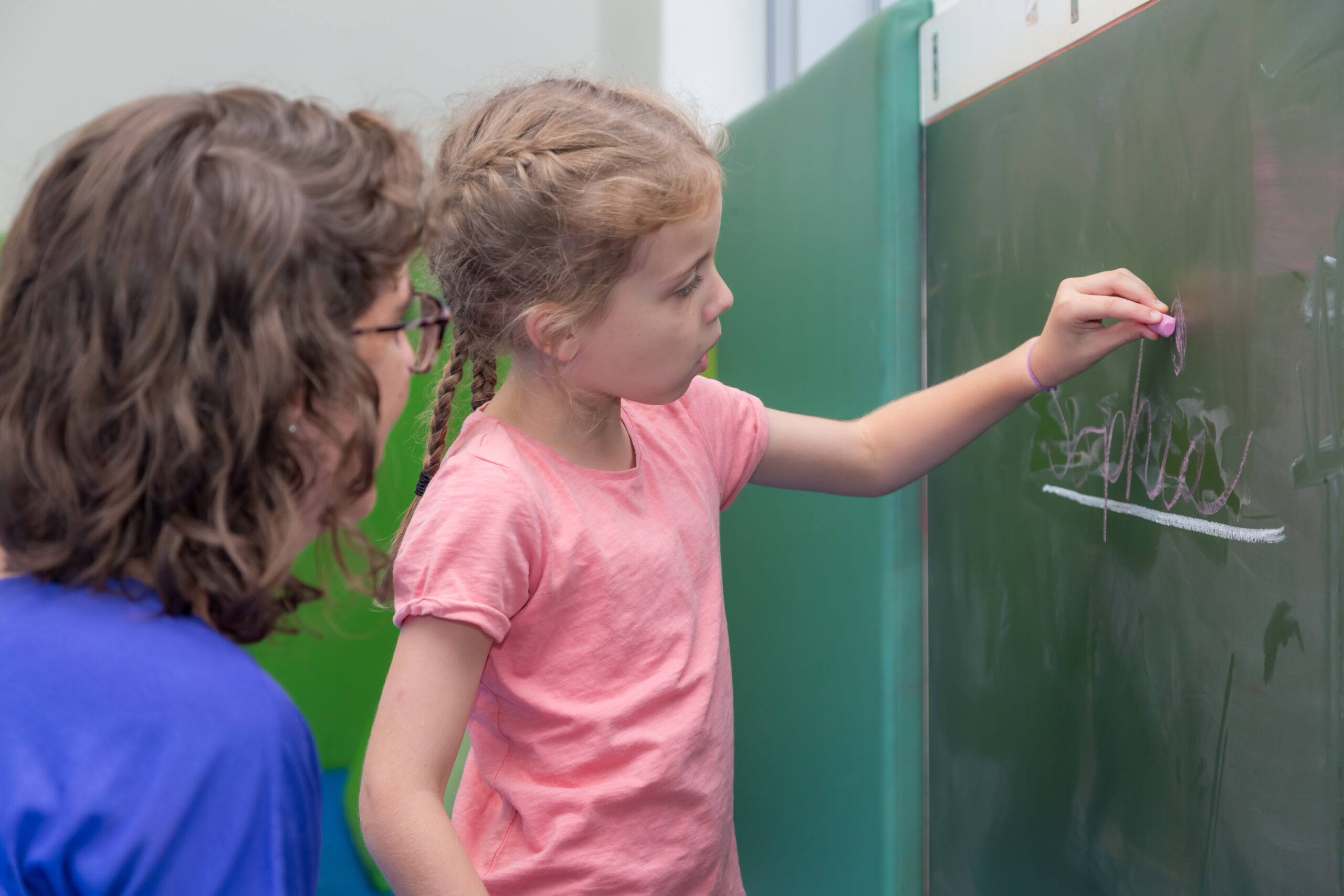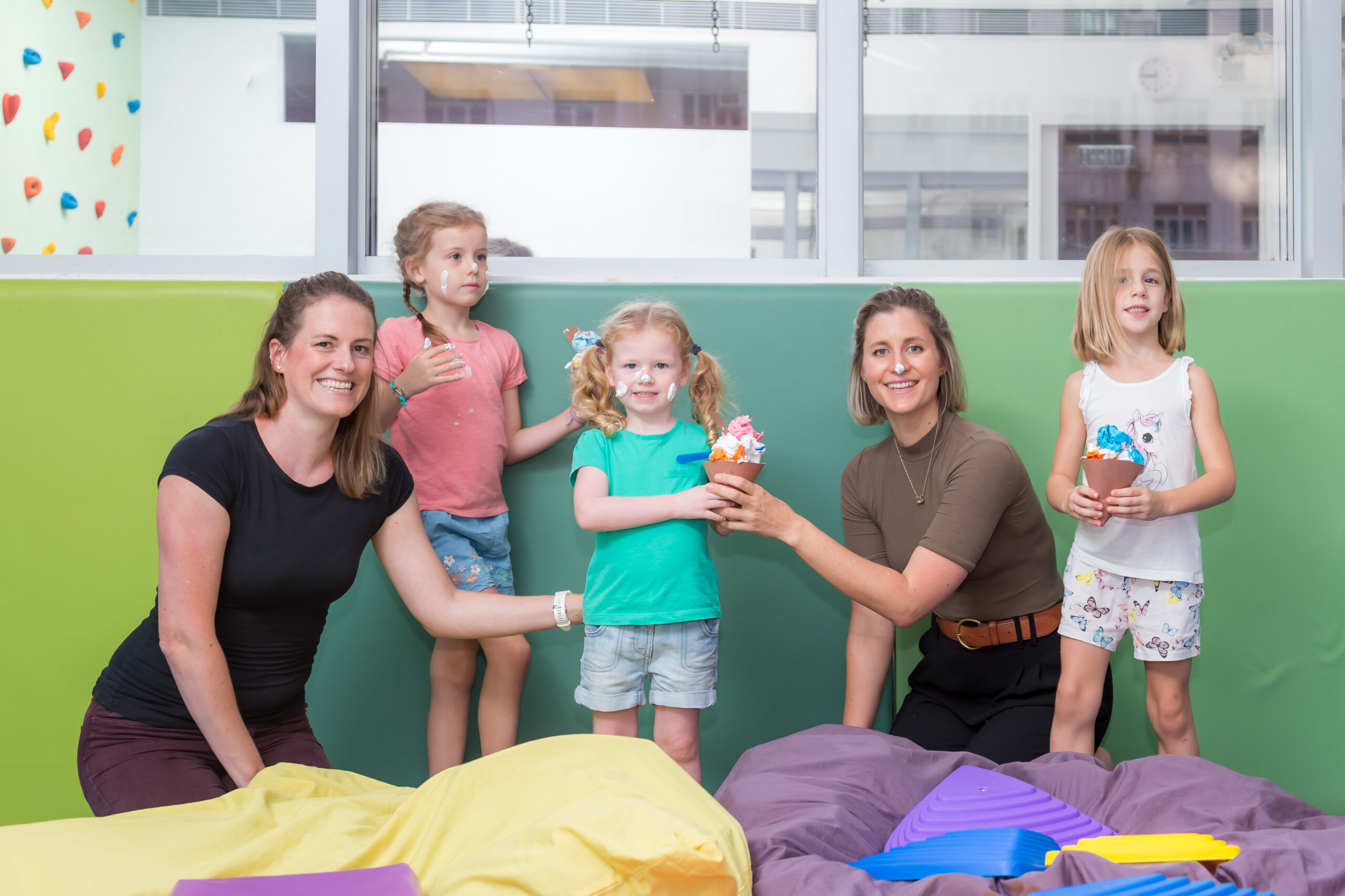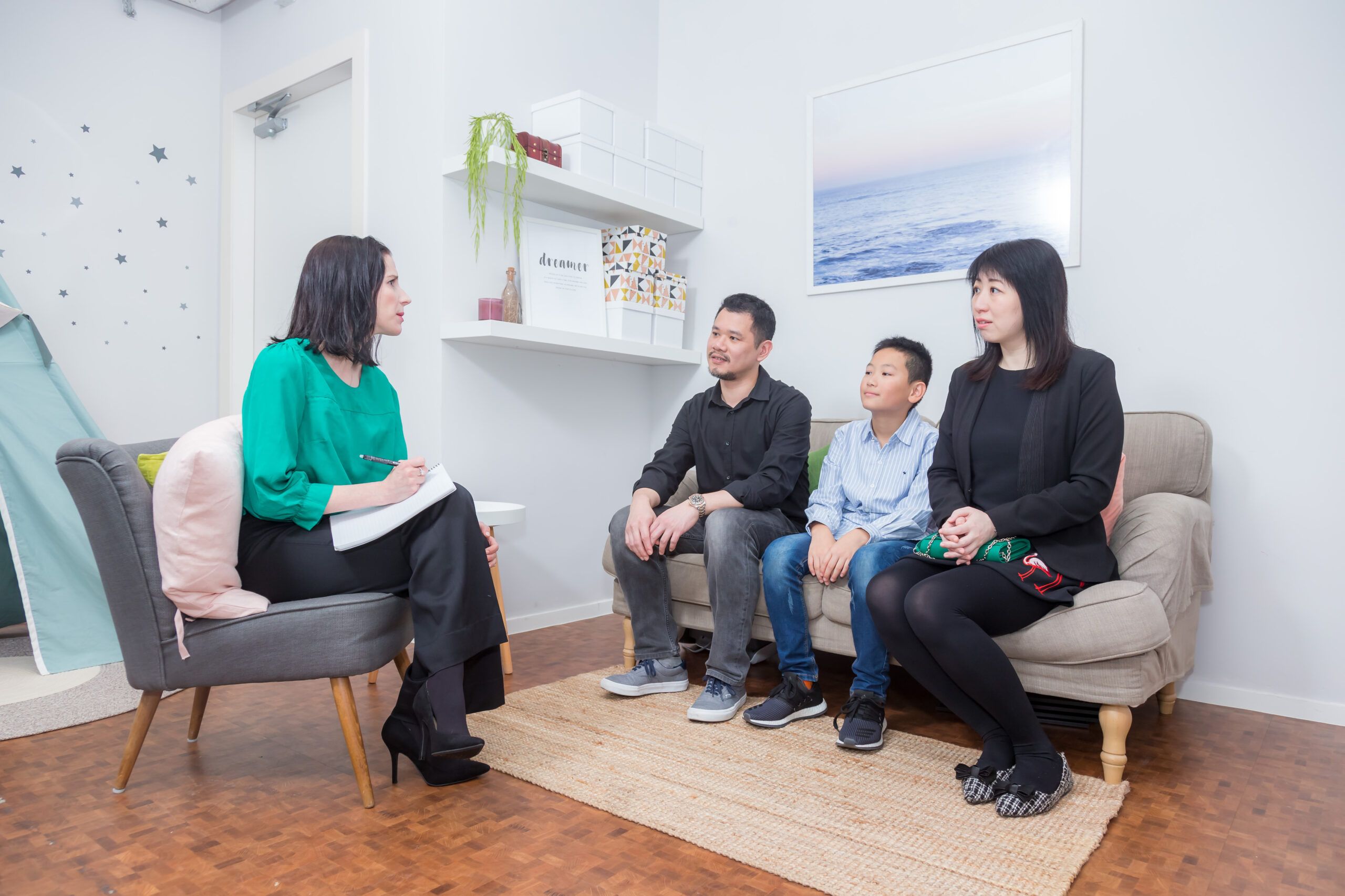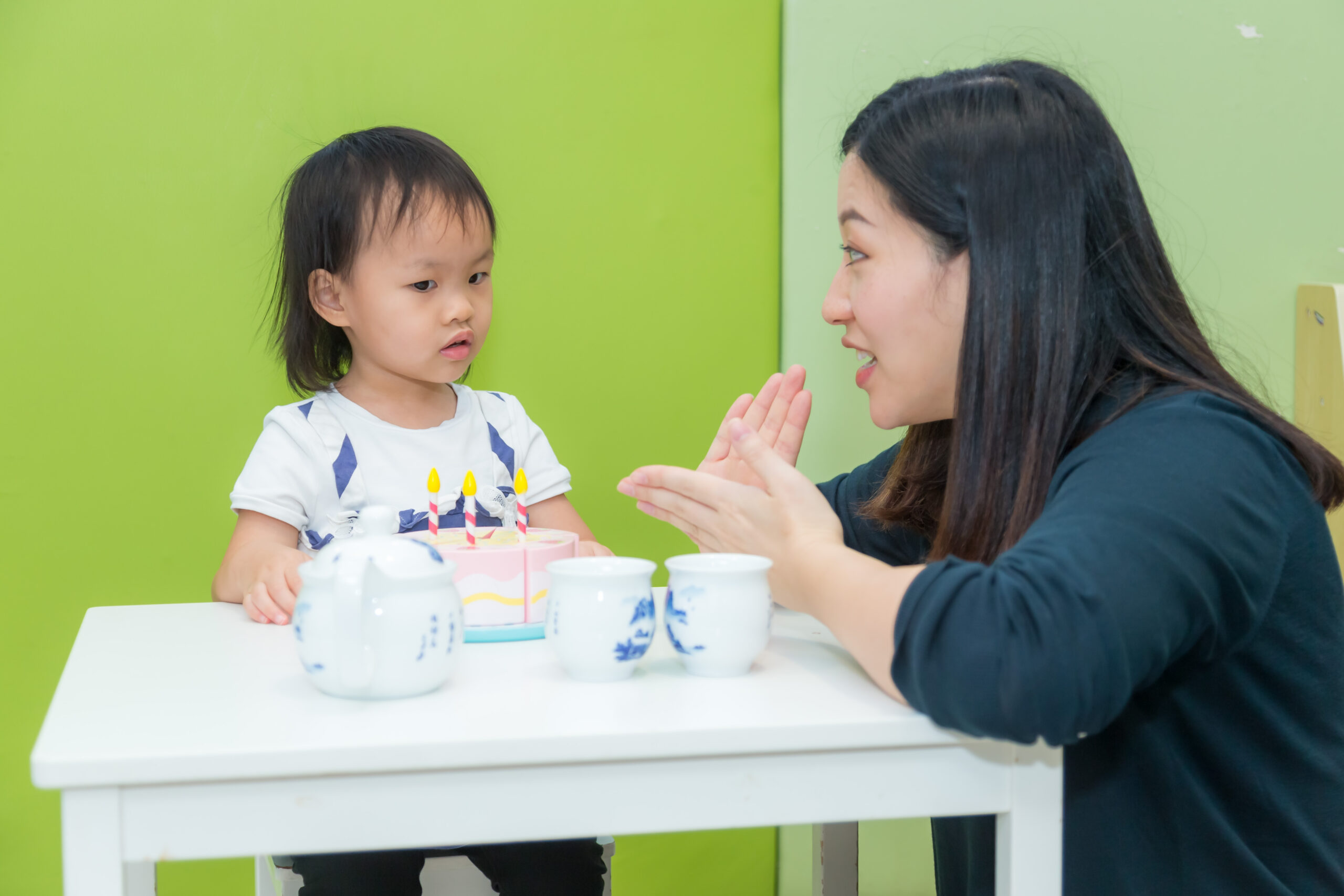 Child First
Where your child comes first
Supporting Your Family
We work together to support your family
Multi-Disciplinary
Our team is multi-disciplinary and tri-lingual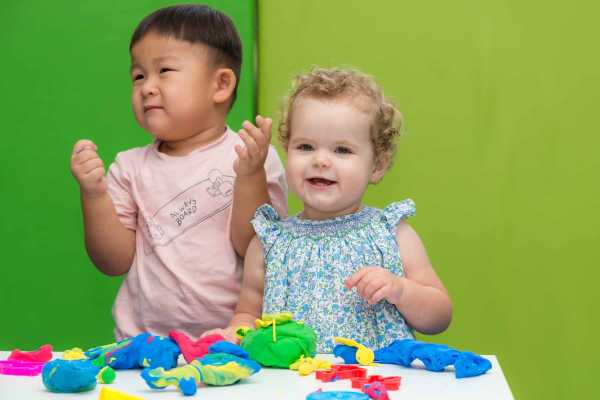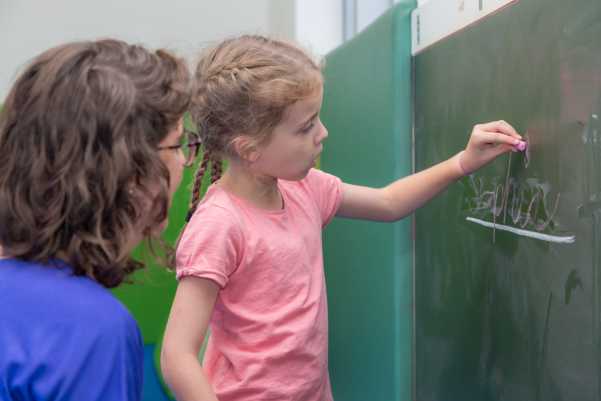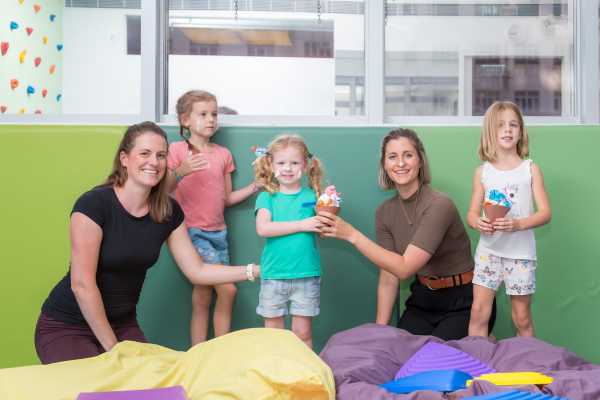 Child First
Where your child comes first
A caring team of exceptional therapists under one roof.
At SPOT we are passionate about child development.
We provide psychology, counselling, speech therapy, occupational therapy, physiotherapy, and specialist teaching across 4 clinics in Hong Kong.

SPOT offers a holistic, child centred, evidence-based and caring experience for every child and family.
当我们为我们的孩子寻找言语治疗师的时候,我们希望能找到一位了解我们孩子需求的专业的治疗师。Carrie丰富的专业知识、与孩子互动时的技巧、以及她与我们沟通的方式都远远超越了我们的预期。我们见到了孩子很大的进步,同时感受到她的治疗方式非常的自然、有趣、丰富。
我们在这里,与您一起
我们在全港拥有4间地理位置优越、交通便利诊所。每间诊所都提供多学科服务。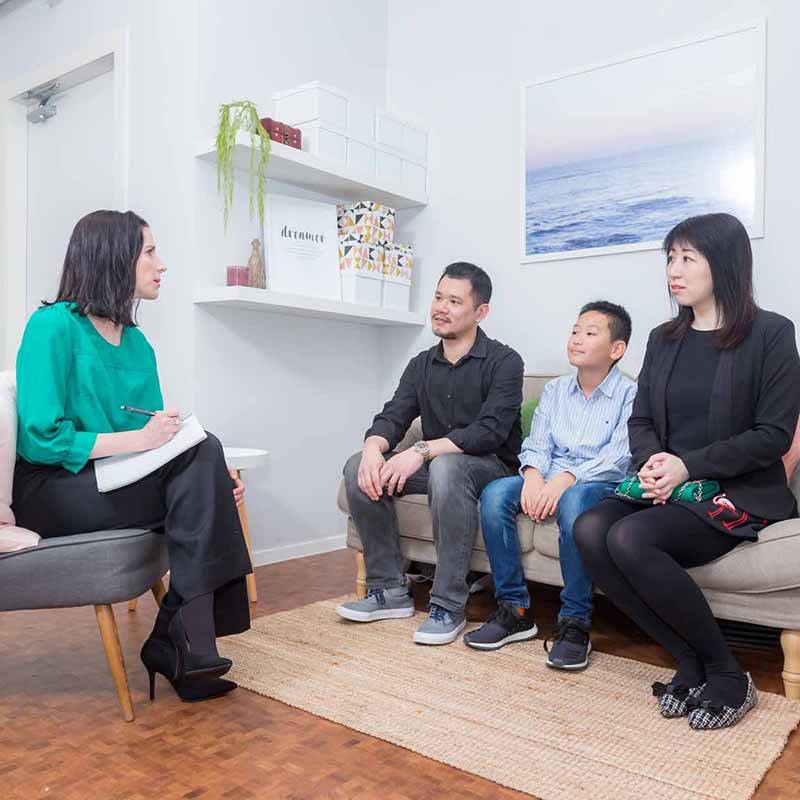 临床心理学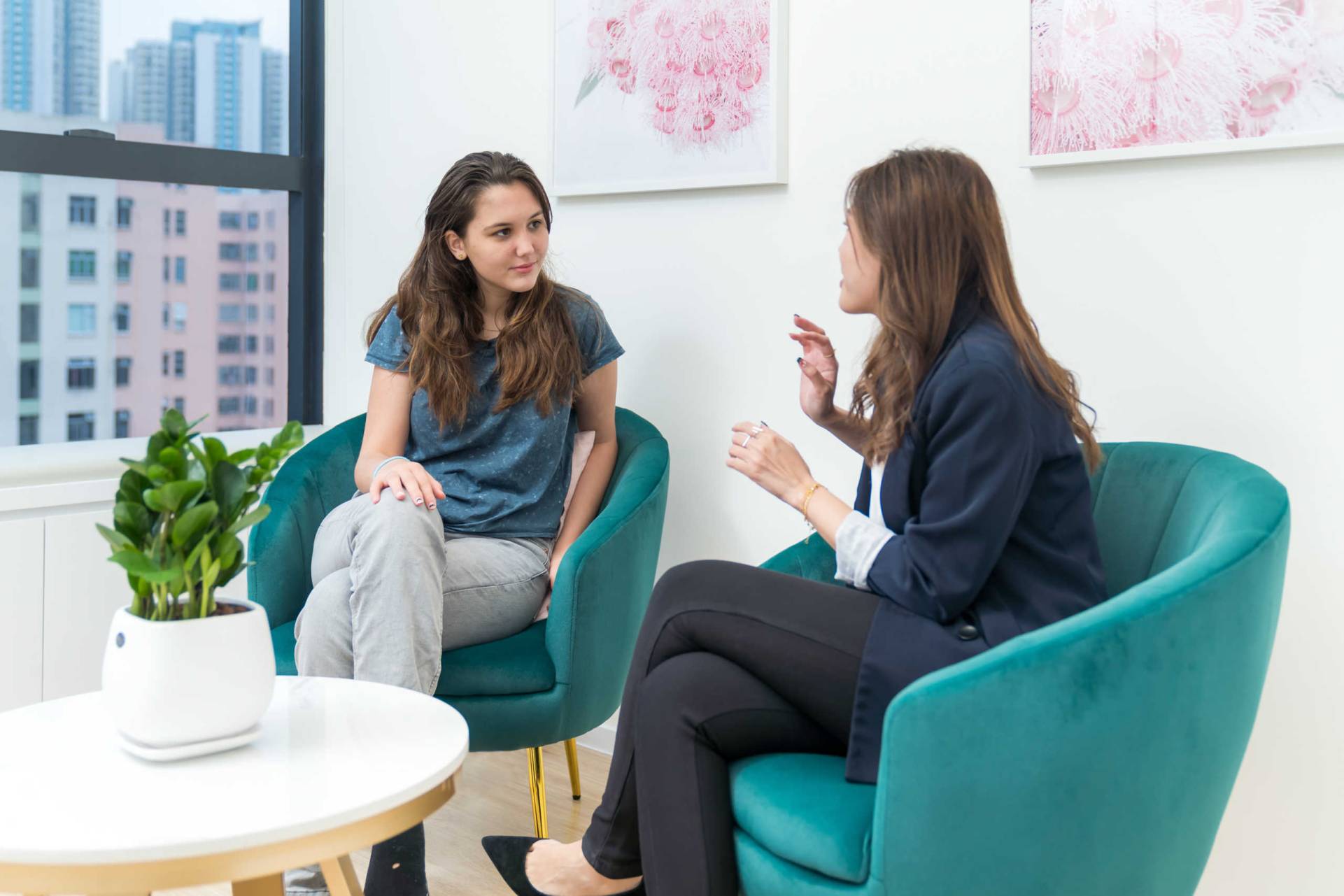 心理咨询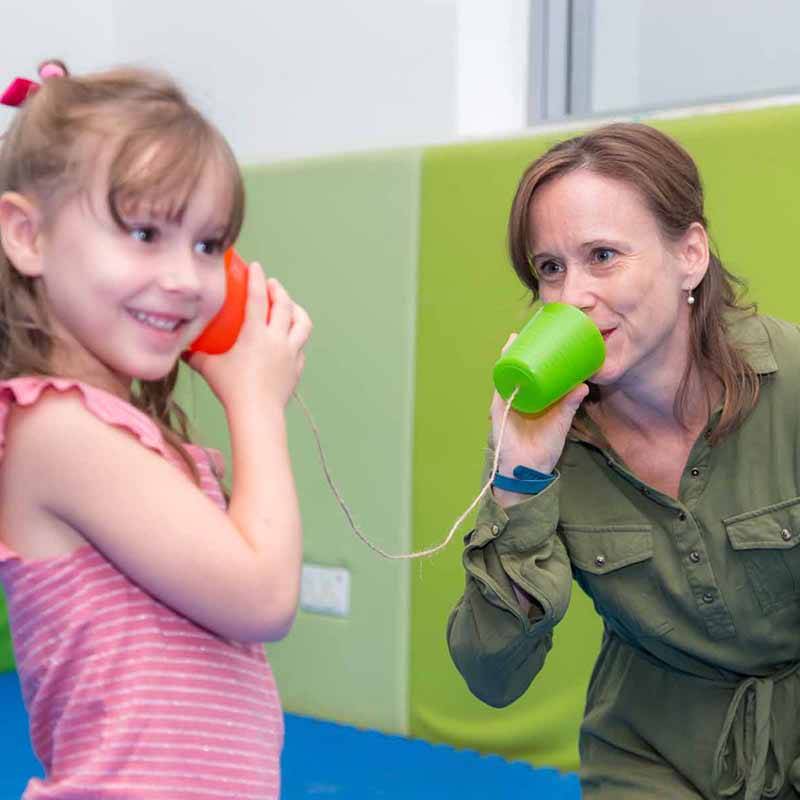 Speech and Language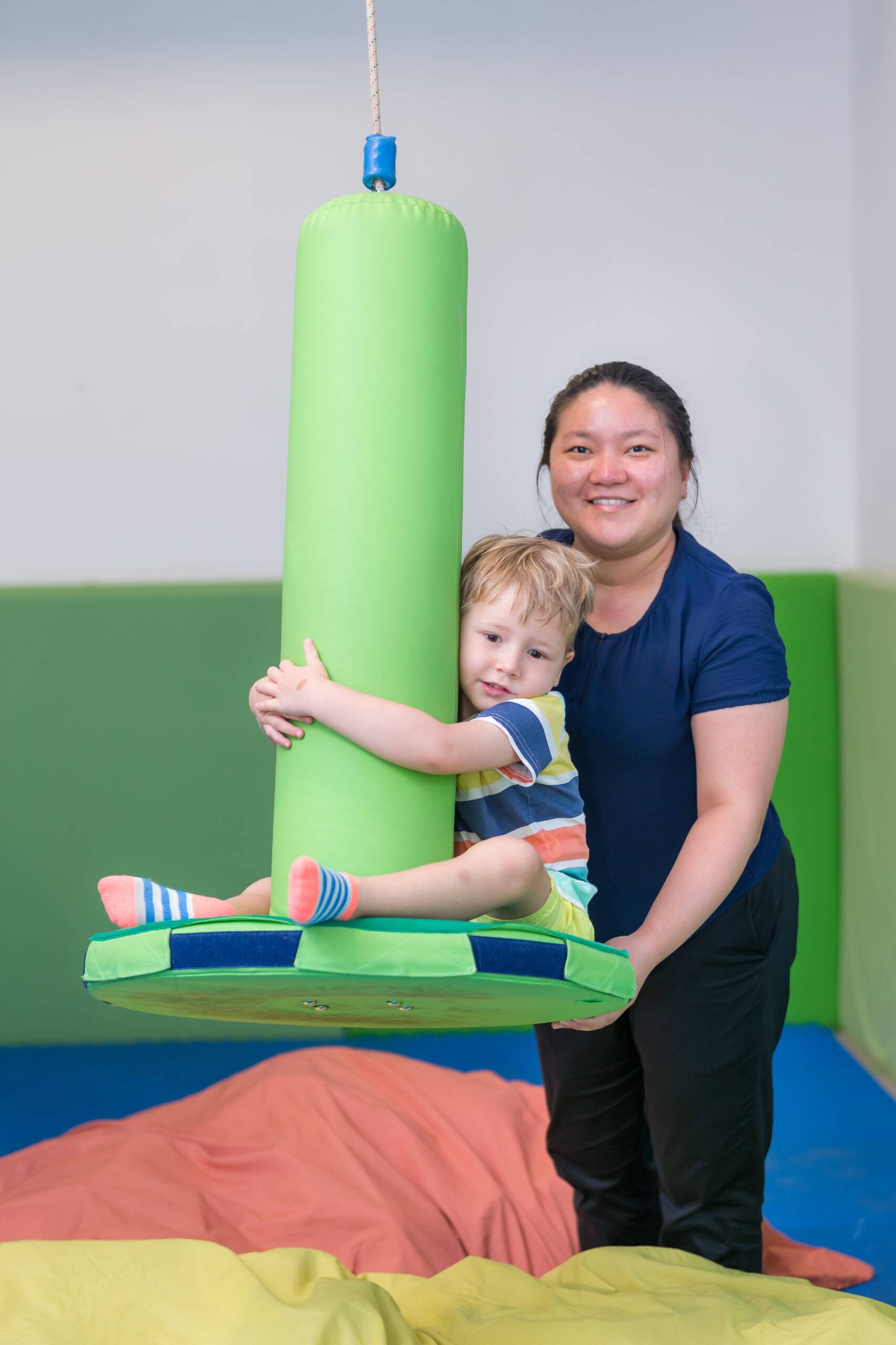 职业治疗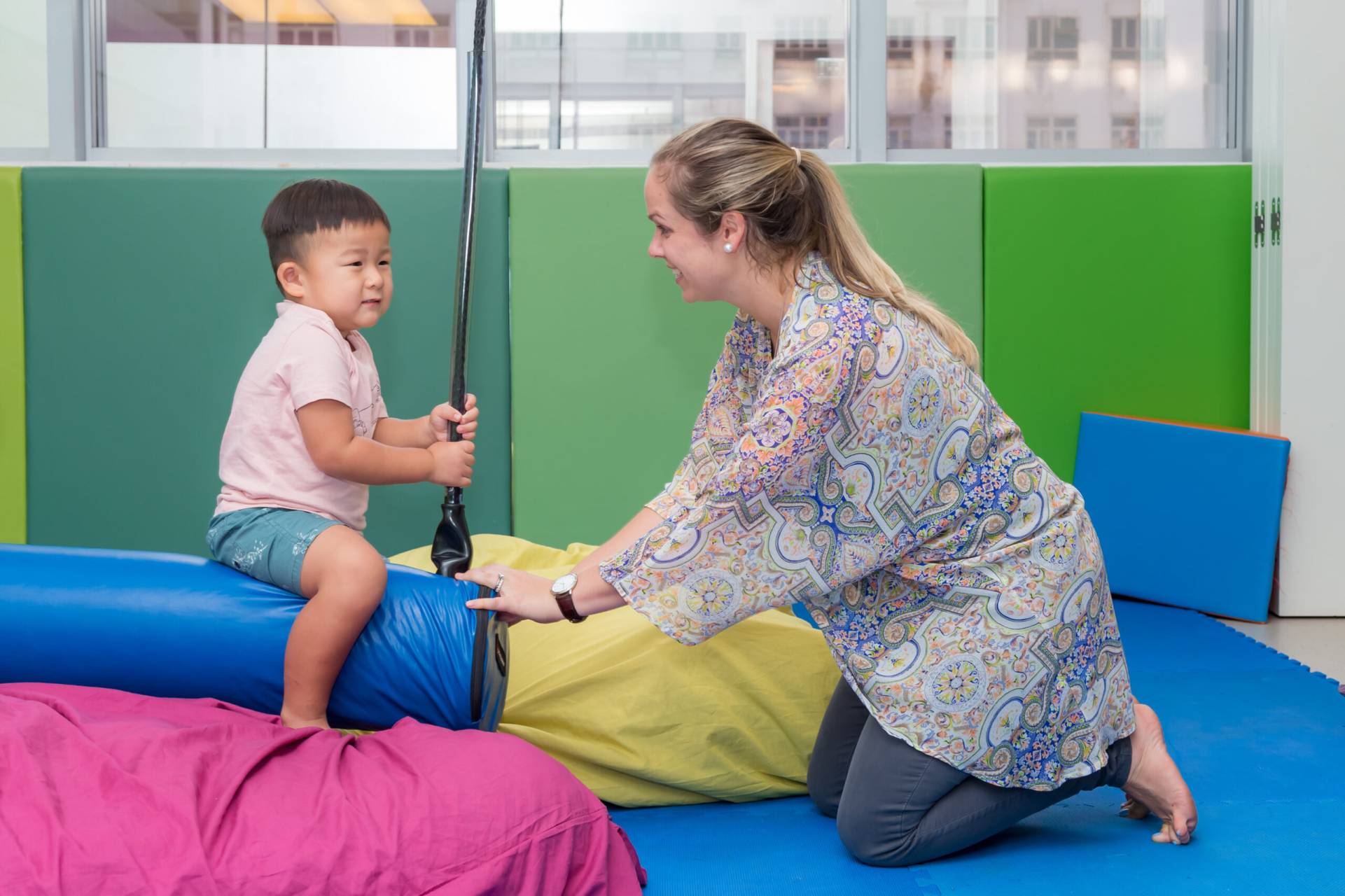 物理治疗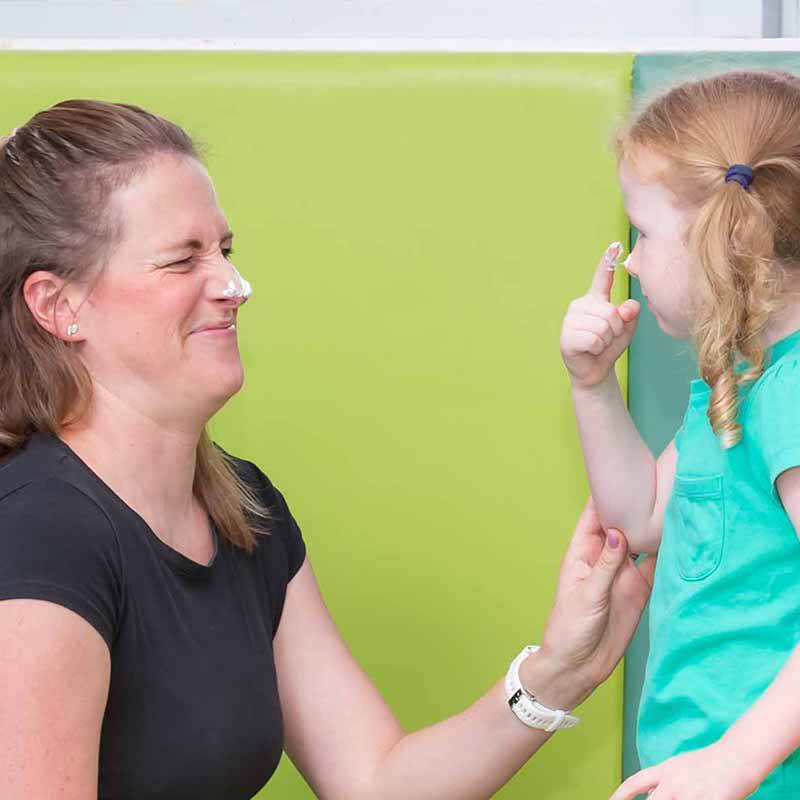 特殊教育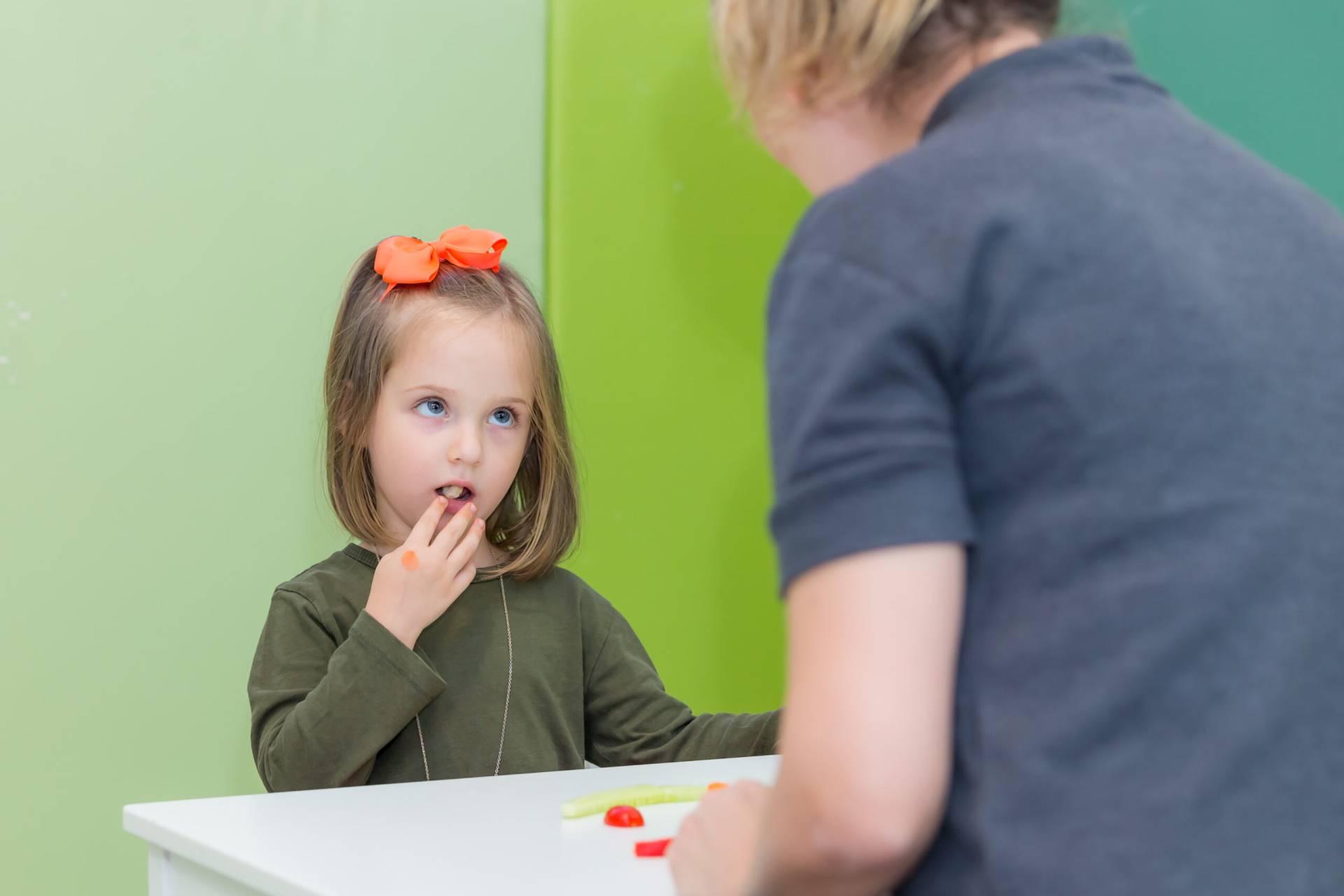 喂养/进食
婴幼儿早期服务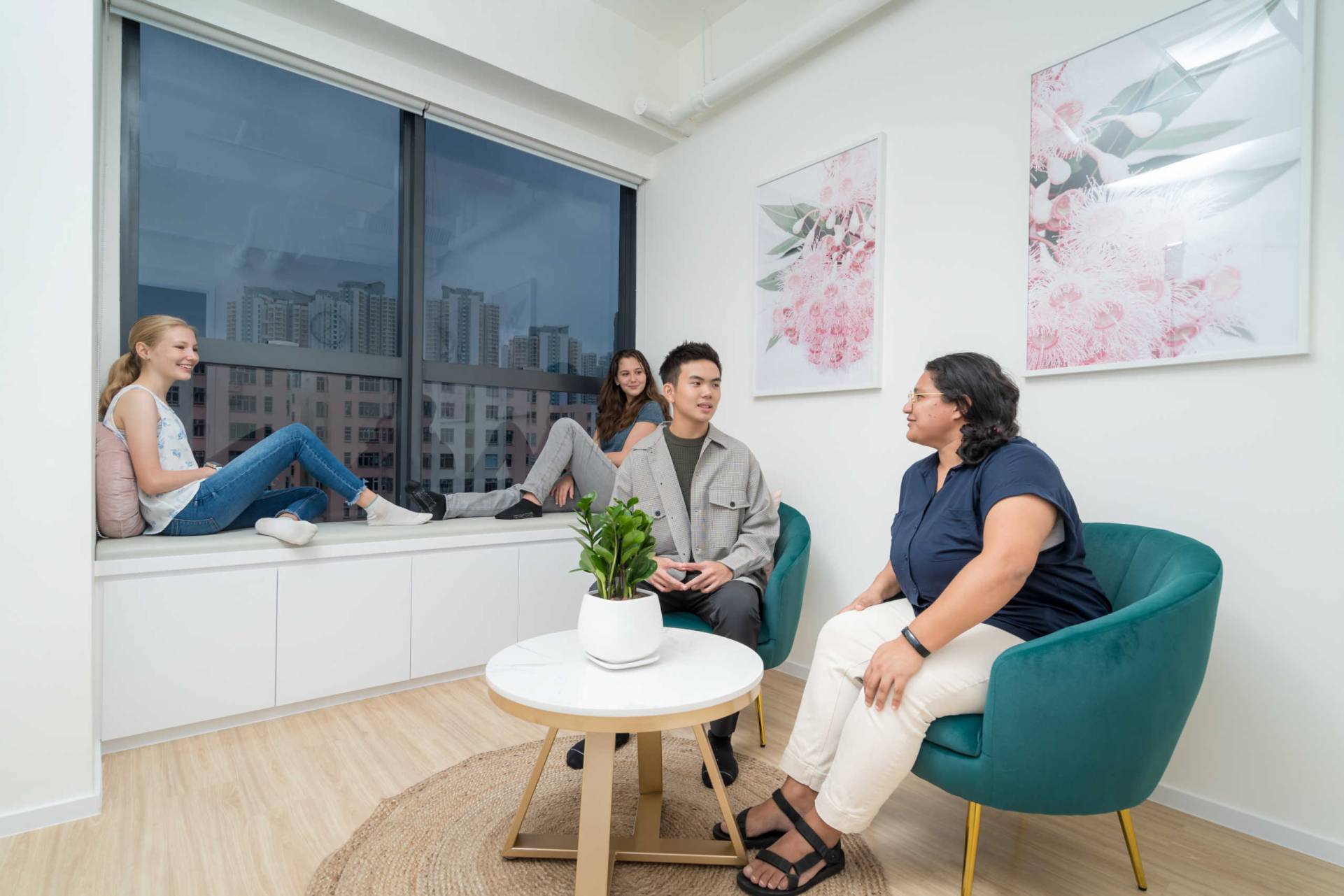 Teen Clinic
"在香港见过了那么多的物理治疗师之后,我们可以说,Jessica目前是我们见过最优秀的。我们的孩子在Jessica的帮助下取得了前所未有的进步"- 来自一位妈妈对物理治疗师的评价
Physiotherapy Mum
我们的团队
我们拥有人数众多的、高质量的、受过专业认证的多学科治疗师,为您的家庭及您的孩子提供全面有效的治疗和帮助。
全港共有四间诊所
四间诊所里全部拥有尽职的治疗师共同合作支持儿童和他们的家庭。
SPOT Central
17/F Wings Building
皇后大道中 110-116号
中环
Hong Kong
SPOT Kowloon Bay
1501室, 15楼, Eastmark
常悦道21号
九龙湾
九龙
SPOT Wong Chuk Hang
One Island South 10层21-25室
香叶道2号
黄竹坑,香港